10am Service
In the the 10am service we pray, sing and hear God's word preached. There is a mix of people of many ages, and cultural backgrounds. Kids church also runs during this service.
This service is also live-streamed on our YouTube channel.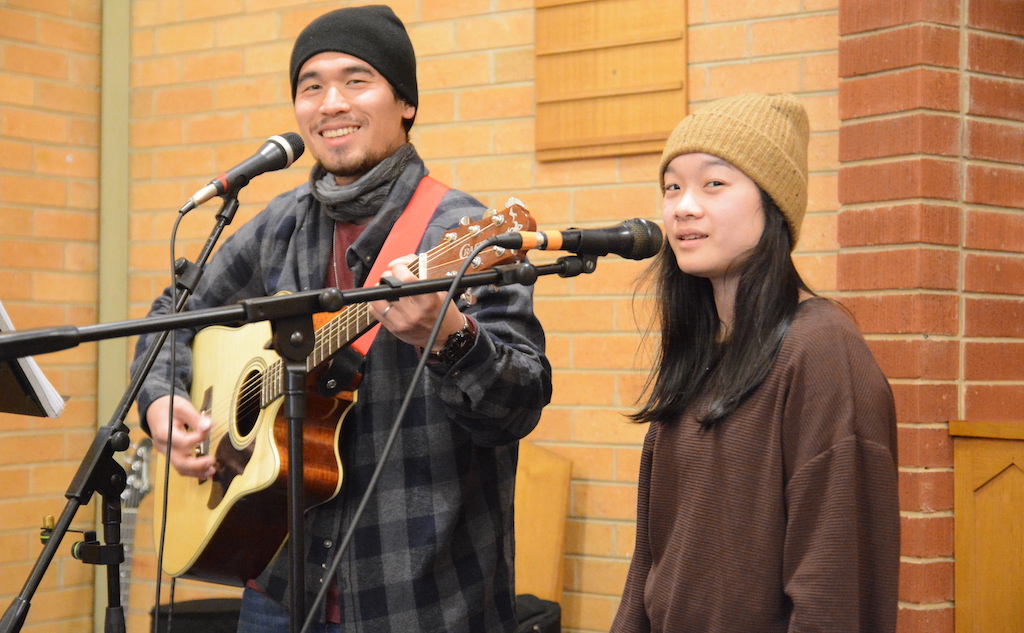 5pm Service
At 5pm we meet to pray, praise God and hear His word preached. People of all ages are welcome; many who attend at 5pm are uni-students. Sermon transcripts are available for those learning English. Usually, we have dinner together in the church hall after the service.
Note: during January-February 2022, we are running Christianity Explored in place of our regular evening service.